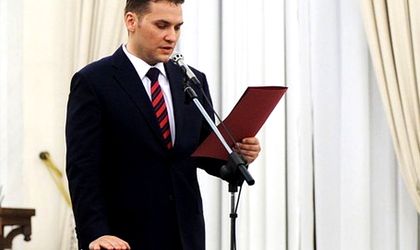 Former Internal Affairs minister Ioan Rus will take over the position of Transport minister after Dan Sova will announce his resignation on Tuesday, according to Gandul, quoting PSD sources.
Dan Sova is going to announce his resignation from the ministry at 15.00, the same sources tell Gandul.
According to them, this was the only viable option for Dan Sova to make an honorable exit from the ministry, otherwise he would've been removed. Sova could become part of Victor Ponta's future presidential campaign.
Ioan Rus is the former Internal Affairs minister that was forced to resign after a scandal pertaining to election lists used for the referendum against president Traian Basescu.
Ioan Rus and Dan Sova are both supporters of prime-minister Victor Ponta. Ioan Rus helped Ponta rise in the party's ranks, and Dan Sova and Victor Ponta were friends since before the latter became prime-minister.