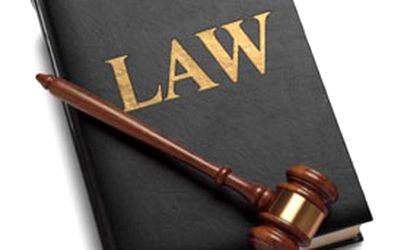 Seven of the 11 media agencies fined by the Competition Council with total fines of nearly EUR 3.2 million have asked for the suspension or cancellation of the decision, according to data from the Bucharest Court of Appeal, quoted by Paginademedia.ro.
The authority fined the following companies:
– B.V. McCann-Erickson S.R.L: RON 3,218,755 (EUR 717,719);
– Initiative Media SA: RON 2,498,443 (EUR 557,104);
– Zenith media Communications S.R.L.: RON 2,146,199 (EUR 478,560);
– Starcom Mediavest Group S.R.L.: RON 1,849,843 (EUR 412,479);
– Mediacom Romania S.R.L.: RON 1,328,727 (EUR 296,280);
– Mediaedgecia Romania S.R.L.: RON 967,226 (EUR 215,672);
– Mindshare Media S.R.L.: RON 949,672 (EUR 211,758);
– Opti Media S.R.L.: RON 599,636 (EUR 133,707);
– United Media Services S.R.L.: RON 498,748 (EUR 111,211);
– Brand Programming Network S.A.: RON 280,296 (EUR 62,500);
– Groupm Media Operations S.R.L.: RON 230,011 (EUR 51,288).
The agencies that have appealed against the Competition Council decision are McCann Erickson, Initiative Media, Zenith Media, United Media Services, Brand Programming Network, Opti Media and Starcom Mediavest Group.
In the case of Zenith, the first agency that requested the suspension of the decision, the demand was rejected by the Court of Appeal, but the ruling is not yet final.
Group M, Mediaedge, Mindshare and Mediacom  told Paginademedia.ro that they have also contested the decision in court. 
Otilia Haraga