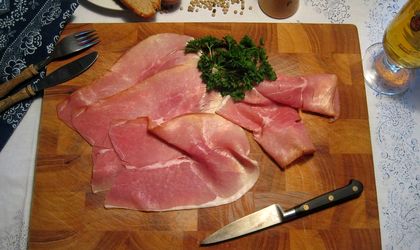 The representatives of the meat industry call for the PM Victor Ponta to cut in June the VAT to 9 percent for basic foods, including meat and meat products, instead of the general 20 percent VAT, to reduce evasion and shelf prices, but also to develop the businesses in this sector.
"Cutting VAT from 24 percent to 20 percent during 2015 and applying the 9 percent quota to meat and meat products starting with January 1, 2016, will not solve the pressing problem that companies in these industries are facing, namely reducing tax evasion and the meat and meat product industry economic recovery," reads an open letter quoted by Mediafax, which was supposed to be sent to the prime minister on Friday, signed by the Romanian Meat Association, by the Association of Pork Producers in Romania and by the National Union of Poultry Breeders in Romania.
The industry's representatives argue that the 9 percent VAT application for meat and meat products this year represents a "priority", being the only way to revive the sector, to reduce tax evasion and to decrease shelf prices for these products.
Staff