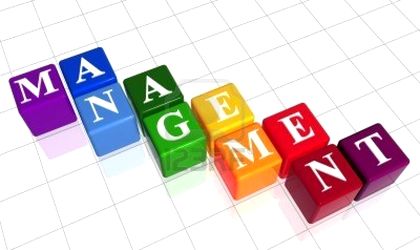 Marian Pantazescu was elected the president of the administration board of the Romanian Post, announced the company in an official press release.
He is replacing Adrian Constantin Volintiru, who stepped down for personal reasons.
Pantazescu has beena member of the administration board since December 2012.
"The Romanian Post is undergoing a restructuring and modernisation process which aims to re-establish the balance between the volume of postal services provided and the number of employees of the company, thus ensuring the conditions for the growth in competitiveness of the Romanian on the market of postal services, which has been libersalised since January 2013," according to the press release.
 As part of the restructuring process, 3,650 employees of the Romanian Post will be made redundant starting September.
Employees who have positions in two different places, those who take receive both pension and salary, who own companies or lands and those who fulfill retirement criteria will be the main targets in the redundancy process. Other employees who run more chances of being fired are those who have not fulfilled their performance targets, who have not passed written tests and who have had disciplinary problems.
Otilia Haraga