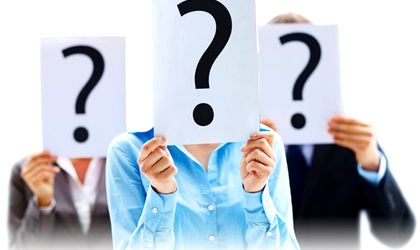 Faculties release on average 2,500 IT&C graduates on the Romanian labor market, who obtain jobs in companies, but give up after a few years, warned Tudor Prisecariu, state secretary in the Romanian Ministry of Education.
"The Politehnica University alone releases about 480-500 IT&C graduates every year. Multiply this by five and you will obtain the total number of IT&C graduates who appear on the labor market annually. These graduates are readily absorbed by companies, ever since they are students, but after working for 3-4 years in these companies, many decide to leave and do something else," said Prisecariu.
Prisecariu said that the labor market is large and able to absorb this labor force. While about half of the IT employees decide to leave the country, many "give up and opt for something else." "This also shows in their health state," said Prisecariu.
"Maybe companies should change their policy," he suggested.
Prisecariu remembered the case of an IT employee who worked for four years in a company for a salary of more than EUR 2,000 and then decided to give up and do film direction instead.
Said Prisecariu: "I had a talk with this person and he said he gave up because of the working hours. 'They only want to suck the intelligence out of us and then we are no good anymore, he told me. "
Otilia Haraga