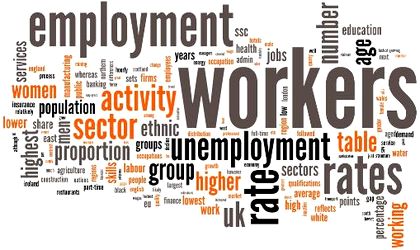 Romanian employers expect the hiring climate to remain favorable for the second quarter of 2013, with the manufacturing and wholesale & retail trade sectors reporting the strongest 2Q job prospects, according to the latest results of the Manpower Employment Outlook Survey.
Of the 635 employers interviewed for the survey, 21 percent expect to add staff, while the vast majority will maintain their staff levels for the second quarter. The net employment outlook (calculated by subtracting the percentage of employers expecting to see a decrease from that of employers anticipating an increase) amounted to +13 percent, a slight increase by 2 percentage points both quarter-over-quarter and year-over-year
"The growing optimism of Romanian employers will be challenged by the financial turbulence that continues to impact Romania, as well as other markets around the globe. We remain a little uncertain due to the present situation in the global marketplace, and it is too early to say just what the consequences of this will be beyond the second quarter," said Valentin Petrof, country manager of Manpower Group Romania.
Employers in the manufacturing sector report the most optimistic hiring plans with a net employment outlook of +25 percent.
A strong labor market is also forecast in the wholesale & retail trade sector, where the outlook stands at +22 percent. A steady hiring pace is anticipated in both the agriculture, hunting, forestry & fishing sector and the transport, storage & communication sector, with outlooks of +16 percent.
The outlook for the finance, insurance, real estate & business services sector stands at +13 percent while construction sector employers expect some payroll gains, reporting an outlook of +7 percent.
"Despite employers indicating a willingness to add to their workforce, making sure they find the talent that will drive business growth may be more challenging than they think. The talent shortage remains an important issue for the time being," said Petrof.
Otilia Haraga