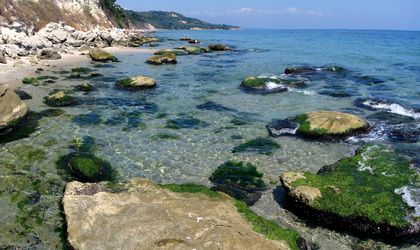 The Ministry of Foreign Affairs warns that recent floods have affected the Varna harbor and certain Bulgarian resorts and as a result there is a very high chance that the waters around the coastline are infected with the hepatitis A virus.
Bulgarian specialists who analyzed the waters around Varna say the samples tested "unfavorably" for presence of "Escherichia coli" and "intestinal enterococci".
MAE warns Romanians intending to travel to Bulgaria or are presently in the country that they will need to take extra precautions to protect their health.
– Do not eat raw oysters.
– Do not forget to use the shower right after exposing yourself to sea water.
– Get vaccinated against Hepatitis A.
Tourists currently on vacation in Romania should not be worried. According to the specialists, the quality of water around the Romanian coastline is adequate. New samples were taken after MAE launched the warning for Bulgaria, writes economica.net.
Flooding can cause the disruption of water purification and sewage disposal systems, overflowing of toxic waste sites, and dislodgement of chemicals previously stored above ground.