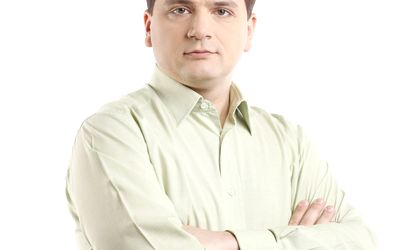 Zitec, the Romanian developer of online applications, has announced the acquisition of Inotec, a company providing web-design, development and digital marketing services, for an undisclosed sum, in a bid to grow its operations.
The IT company took over the team and the portfolio of Inotec, which registered a turnover of EUR 300,000 last year. Zitec said that its plans for new acquisitions are ongoing.
Alexandru Lapusan, CEO & founder of Zitec, said: "The Inotec team has proven, through various e-commerce reference, a significant efficiency on small and medium-sized companies, but with a high growth potential."
Some of the brands in Inotec's portfolio include La Fantana, Orkla Foods and Wavin Romania.
Zitec is currently looking to boost its sales team so as to grow the portfolio of local and international clients, said Sorin Stefan, chief commercial officer of the IT company.
The company reported a turnover of EUR 4.5 million in 2015, out of which 40 percent was generated from international projects. Zitec has 115 employees specialized in software development, design and digital marketing and is looking for programmers to support the growth of the business.
Ovidiu Posirca
For more IT&C updates, innovations and solutions join us at Focus on Technology & Telecom, on September 28.