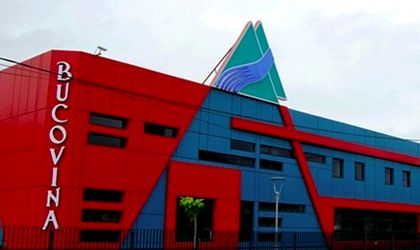 Polish food processing group Maspex Wadowice got the green light from the Romanian Competition Council, the anti-monopoly watchdog, to take over water bottler Rio Bucovina.
The deal, for which the values has not been made public, was announced in August last year. It includes the acquisition of the three bottling facilities Rio Bucovina operates as well as the Bucovina brand.
The company has a 14 percent share of the Romanian bottled water market, according to AC Nielsen data. At the time of the announcement, Krzysztof Pawiński, the president of the board of directors of Maspex Wadowice, stated that bottled water consumption is still at a very low level in Romania compared to other European markets and this creates further growth opportunities.
Maspex Wadowice owns several juice, instant drinks and snack brands in Romania including Tymbark and La Festa and has been present locally since 1996.
The Rio Bucovina deal is the third acquisition the Polish FMCG player makes in Romania after buying the pasta brand Arnos on 2007 and the snack brands Salatini and Capollini in 2013.
Romania is the second most important market after Poland for Maspex Wadowice in terms of sales, investments and purchasing power, said company representatives.
Rio Bucovina was founded in 2006 with 100 percent private Romanian capital.
Natalia Martian