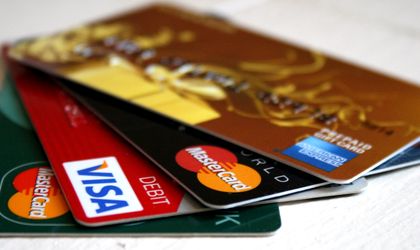 Online processing company PayU Poland will integrate its operations in Romania, the Czech Republic and Hungary, as part of a strategic move that will be concluded on April 1.
The Polish entity will take over the assets of the companies in these three countries. However, the company will still be present with offices in all these states.
Marius Costin, the CEO of PayU Romania, said the merger with PayU Poland will secure future growth of local operations.
"The online payments market in Romania is constantly growing – certainly this year it will register a two-digit growth compared to last year," said Costin in a statement.
At the end of last year, PayU Romania changed its strategy and started focusing more on enterprise and regional clients.
PayU Group is owned by Naspers. In Romania, the processing company is working with various companies in the e-commerce or telecom sectors such as eMag or Telekom.
Globally, PayU operates in 16 countries.
Ovidiu Posirca