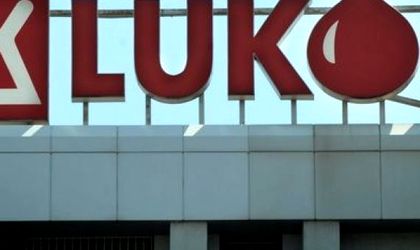 Lukoil Europe Holdings BV, the majority shareholder of Petrotel-Lukoil refinery, will increase the refinery's share capital by 153.7 million lei (EUR 35 million), to RON 455.3 million.
Shareholders will  voted on the increase in share capital on October 22.
Lukoil Europe Holdings owns 97.1 percent of the refinery's share capital, and the other shareholders own 2.89 prcent of titles.
Lukoil also manages a network of 300 gas stations in Romania. Petrotel Lukoil posted a turnover of RON 5.51 billion in 2013, down 20.4 percent year on year from RON 6.93 billion in 2012.