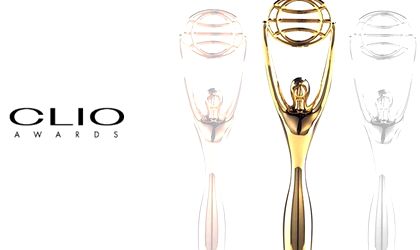 Lowe Group received 11 awards at this year's CLIO Awards Gala, event that took place at the American Natural History Museum in New York.
The most awarded campaign, "Nazis against Nazis", created by GGH Lowe/Grabarz & Partner for ZDK Gesellschaft Demokratische Kultur, left with 7 CLIOs and 2 Grand CLIOs, the latter awarded for Engagement and Innovation. The campaign also received this year 12 Cannes Lions.
 "We are very proud to be part of such an awarded and appreciated network like Lowe. The 11 CLIO Awards trophies, along with the 12 won in Cannes show a level of innovation and creativity that is hard to be equalled today at a global level," said Hortensia Nastase, vicepresident of Lowe Group Romania.
The other CLIO awards went to other two works signed Lowe, one in the Film category, a spot for a football magazine called Libero and one in "Print Technique" for an ad for an Unilever brand, Domestos.
CLIO Awards is considered to be one of the most important advertising competitions in the world.
Romanita Oprea