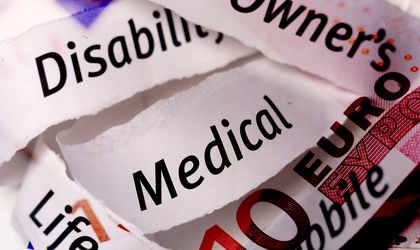 Gothaer Asigurari Reasigurari, part of the German insurance group Gothaer, has announced that Lucian Marin has decided to leave the company one after year his appointment as deputy general manager of the insurer, in charge with the corporate business lines.
Marin has concluded his mandate due to "differences of opinion" regarding the future of the company, according to a statement of Gotaher.
Anca Babaneata, CEO of the insurer, will also take over Marin's position until the appointment of a new manager.
Ovidiu Posirca