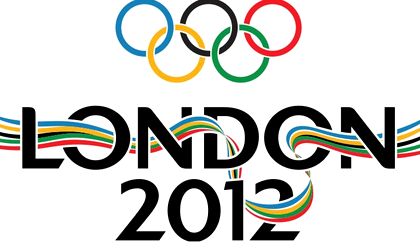 Romania's women athletes are competing on July 30 in the individual epee section, the women's judo 57 kg section, while Romanian tennis players are in the competition in both the men's and women's tennis sections. The full program of the Olympic Games for July 30 and 31 is here.
The most expected sports event in the world starts on July 27 in London at 23:00 Romanian time, with an opening ceremony costing around EUR 35 million to stage.
For this event only, approximately a billion people are expected to watch the opening ceremony worldwide.
The Queen and the Duke of Edinburgh will lead the Opening Ceremony at the 80,000-seat Olympic Stadium. Buckingham House officials also revealed that the couple, who have long been strong supporters of the Olympics, will open the Paralympic Games on August 29, a first for the Queen. As head of the Commonwealth, the Queen opened the 1976 Olympics in Montreal, and her husband opened the Melbourne Games on her behalf in 1956.
Google is also celebrating the Olympic Games with a special logo, which has five athletes, three men and two women, each representing one sport: soccer, swimming, sprinting, javelin, and fencing.
In Romania, viewers can watch the London Olympic Games on TVR 1, TVR 2, TVR 3, TVR HD or online at jo2012.tvr.ro.
The full program of the competition for July 28 and July 29 can be seen here.
Oana Vasiliu