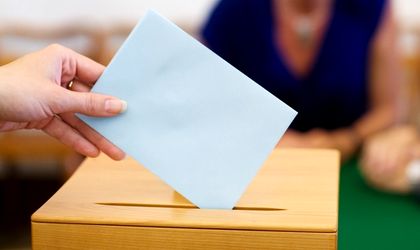 Local elections will take place on June 5th, the government decided during today's meeting, concerning the organizing of this year's election tour, according to Mediafax newswire.
The president of the Permanent Electoral Authority (AEP) attended the meeting, Prime Minister Dacian Ciolos stating that the government will need to have a closer cooperation with the AEP, as the agency has, by law, "many more attributions concerning the organization and implementation of elections than it had in the past".
The election campaign will start on May 6 and on May 7 the order of the parties on the ballots will be announced.
Communication of the list of names and symbols of political parties, political alliances, electoral alliances and organizations of national minorities who have the right to be part of the elections must be made no later than April 12, 2016. The numbering of polling stations and constituency will be made public 30 days before the voting date (May 6, 2016, at the latest).
Citizens will be able to vote to elect their local councilors on June 5, 2016, between 7:00-21:00.
Natalia Martian