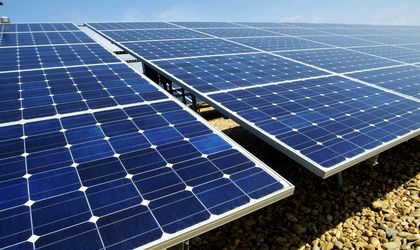 Chinese Lightway Solar, a photovoltaic manufacturer, plans to invest around EUR 76 million in developing a photo-voltaic park of 50MW in Southern Romania, Giurgiu County, reports Agerpres newswire.
In March, Lightway Solar gained a foothold in Romania after acquiring Romanian company Sun Garden Colibasi, in a deal worth EUR 2.49 million.
"We start this first investment in Romania, where the government enforced a series of policies for the photo-voltaic sector. Lightway will cooperate with investors from the parent company to gain support for this project," said Wei Zhen, general director of Lightway Germany, quoted by PV Magazine.
The investment comes in the wake of the government's effort to trim the renewable support scheme. Under the proposed cuts, the incentives for solar producers will be halved to three green certificates.
According to grid operator Transelectrica, Romania reached 118MW of incentivized solar installations by March.
Ovidiu Posirca