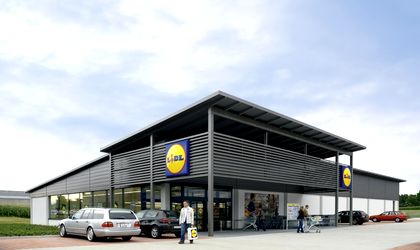 Grocery retailer Lidl has announced the opening of a new store in Busteni, Prahova County. The company has created 20 new jobs following its latest investment.
"Lidl consistently promotes the collaboration with local producers, with many of brands being sold in the Lidl network as being made in Romania", said the company in a statement.
The retailer has 4,200 employees in Romania and a network of 193 stores. Globally, the firm operates in 27 countries in Europe, employing more than 170,000 people.