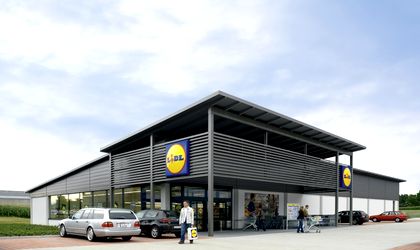 Lidl opens on October 29 a new store in Cluj, taking its network to 189 units in Romania.
The new unit will open in Floresti, Cluj, with a sale area of 1,200 sqm and, with its opening will create 27 new jobs. The company currently employs 4,000 in stores across Romania.
According to a press release, Lidl prides itself in collaborating with local producers, many of their brands originating in Romania.
Part of German Schwartz Group, Lidl is present in 26 European countries with a network of some 9,000 stores and over 100 logistics centres. It employs over 170,000 people worldwide.
It entered the Romanian market in 2011 after buying 107 local Plus Discount supermarkets and rebranding them under its own name. The change took place more than a year after it bought the low-cost chain Plus from German owner Tengelmann in February 2010.
Staff