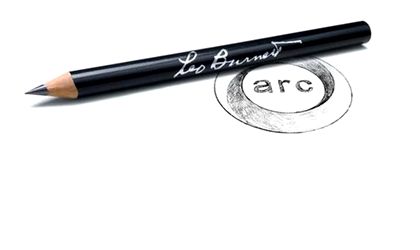 The Leo Burnett Group announced the official launch in Romania of Arc, an agency specialized in shopper marketing & brand activation affiliated to Arc Worldwide.
The new agency will be led by Liviu Toader as managing director, and Codrina Ciubotaru as client service director.
"We are glad that we can add a new competency in the service portfolio of Leo Burnett group. Arc has the competencies and necessary resources to answer the needs of an increasingly complex market, which requires messages that are more specific, more relevant and more useful in the acquisition decision.The new agency is ready to answer to this need with shopper marketing know-how and the sound expertise of its people in understanding and communicating with those faced with the purchase decision," said Stefan Iordache, CEO of Leo Burnett Group.
Otilia Haraga