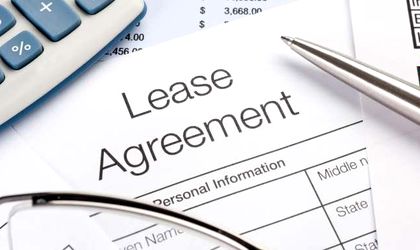 Romania's financial leasing market recorded last year a 7 percent increase against 2013 to EUR 1.32 billion, due to the 14 percent growth registered by the auto segment to EUR 1 billion, while equipment leasing fell by 11 percent to EUR 282 million, according to ALB Romania as quoted by Mediafax.
For this year, market representatives expect a 10 percent increase of the industry, at a pace of consolidation.
ALB Romania president Felix Daniliuc, also Raiffeisen Leasing general manager, pointed out that the leasing market has growth potential, provided that it has a 1.8 percent share of the GDP, compared to 3-4 percent in the region.
Last year, car leasing rose by 14 percent to EUR 1 billion, while equipment leasing decreased by 11 percent to EUR 282 million and the real estate segment fell by 17 percent to EUR 42 million.
Vehicles have 76 percent, 5 percent up, equipment has 21 percent and real estate 3 percent. Cars still make a majority of 51 percent of the newly financed volume in terms of vehicles.
Most of the judicial persons purchasing goods in leasing are SMEs. The most common financing period is 4-5 years (31 percent), followed by 3-4 years (23 percent), 2-3 years (18 percent), 5-7 years (12 percent), 1-2 years (8 percent), 1 year (4 percent) and 7-15 years (4 percent). The latter is characteristic to real estate financing.
ALB represents 89 percent of the financial leasing market in Romania.
Staff