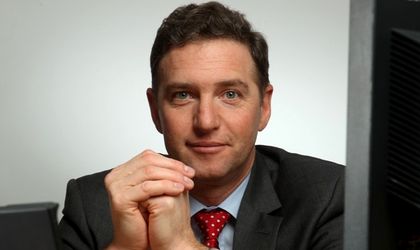 Operational leasing firm LeasePlan registered a 30 percent hike in turnover to EUR 39.6 million last year, sustained by a 20 percent hike in the number of administered vehicles to 7,507 as more companies decided to outsource their car fleets in an effort to cut costs.
LeasePlan, which holds a leading market share of 17 percent, had 6,609 cars in full operational leasing system and has ensured only financing – net operational leasing- for 58. Fleet management services were ensured for 840 units.
"Last year, LeasePlan grew its business due to the fact that many companies considered it was to outsource the management of car fleets through operational leasing, although they opted to buy cars up to 2012," said Bogdan Apahidean, general director of LeasePlan Romania.
"2012 meant organic growth for the fleets of existing clients, and the addition of new ones."
Aphidean said that LeasePlan plans to reach 8,400 cars under administration this year and will invest EUR 20 million to purchase new cars.
The company has a portfolio of 170 companies from various sectors.
Ovidiu Posirca