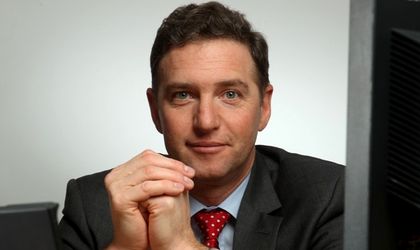 LeasePlan Romania, the operational leasing firm, recorded a 9.4 percent in the first half turnover to EUR 20.9 million, as its car fleet rose by 10 percent to 7,275 units.
Of the EUR 20 million new car purchasing program this year, the company has already spent EUR 12.8 million.
Bogdan Apahidean, general director of LeasePlan Romania, said: "The growth announced by LeasePlan is moderate, on the backdrop of reduced opportunities in the first half of the year. This happened because of the reduction of domestic consumption that in turn impacted the companies owning car fleets, which is confirmed by a significant reduction of the market for new cars (-26 percent in H1).
He added the operational leasing market was particularly impacted by legal changes, such as the limitation of the deductibility for amortization of cars and the enforcement of the environmental stamp.
The company aims to expand the car fleet to 8,400 units by year end, if the market recovers in the second half.
Ovidiu Posirca