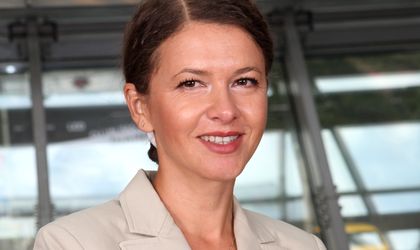 Gratiela Badicu has been appointed general manager of Le Boutique Hotel Moxa in Bucharest starting this October. She has more than 15 years of professional experience in the hospitality industry, mainly in marketing and sales.
Badicu has worked as sales and marketing director for 12 years, first at Centre Ville ApartHotel and later at Howard Johnson Grand Plaza.
The other four- and five-star hotels in Bucharest for which she has worked are Sofitel and Hotel Bucuresti. She graduated from the Polytechnic University in Bucharest and holds an MBA in business administration.
Simona Bazavan