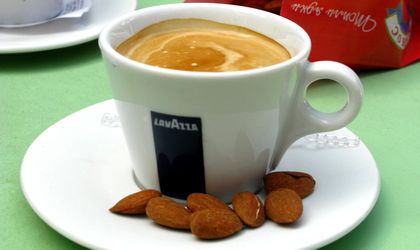 La Fantana, leader of the local water cooler market, announced Monday it acquired Blue Coffee Service, authorized distributor for Lavazza products in Romania. La Fantana will offer a complete range of coffee products on top of its already existing offer of personalized water based services and products.
Through this transaction, La Fanatana will take over 9,500 coffee machines, on top of the 110,000 water coolers it already manages.
"Our strategy is to permanently integrate new products and services in order to surprise and exceed our clients expectations. Our distribution network is both extended and efficient, which allows us to develop new directions. Taking over Lavazza distribution is the first step that marks the beginning of a new stage in our company's evolution", Cristian Amza commented, Chairman of The Board La Fantana Group.
La Fantana recorded a turnover of EUR 29 million in 2013, whereas Blue Coffee Service registered business worth EUR 9.7 million last year and has 82 employees.