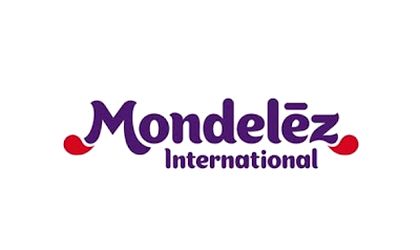 The Romanian subsidiary of chocolate, candy and biscuit manufacturer Kraft Foods has officially changed its name from Kraft Foods Romania to Mondelez Romania.
The change took affect starting April 25.
Last October Kraft Foods Inc. has officially become Mondelez International after the demerger from Kraft's North American grocery business, still called Kraft. The company now named Kraft Foods Group is an independent entity which focuses on the North American grocery and snacks business while Mondelez International focuses on the global snacks business.
The creation of the two new separate companies – Mondelez International (snack foods) and Kraft Foods Group, Inc. (the North American grocery business) – took effect in on October 1st, 2013.
Mondelez is an interpretation of the combined Latin words for "world" and "delicious". The moniker was coined by two of Kraft's employees and is meant to hint at the global ambitions of the new snack business which gets some 80 percent of its sales from fast-growing markets, outside the US.
Kraft Foods has been present in Romania since 1994. It is present locally with brands such as Jacobs, Nova Brazilia, Milka, Poiana, Africana, LU, Pepito, LU Pim`s, Barni, Oreo, Tuc, Belvita.
Kraft Foods Inc. reported revenues of USD 49.2 billion and earnings from continuing operations before income taxes of USD 3.6 billion in 2010.
Simona Bazavan