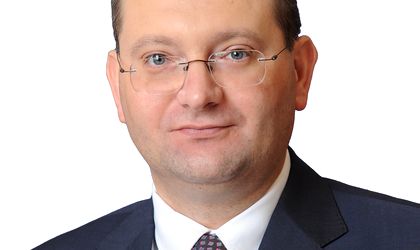 The professional services firm KPMG announced on Thursday it has hired 90 young professionals as part of its development strategy in Romania.
The company said that 70 of the new hires will be part of the first class of the KPMG Business School, a two-year program designed for students aiming to start their careers in audit.
"KPMG Business School complements university studies and offers students the possibility to gain relevant and tested work experience in Audit and consultancy before graduation, and therefore, an important competitive advantage," said Serban Toader, senior partner at KPMG in Romania.
The business school is part of the Audit Delivery Academy, a special department tasked with increasing the efficiency of audit projects and enhancing the capabilities of students in this field.
KPMG in Romania and Moldova operates from six offices, employing more than 650 partners and staff.
Ovidiu Posirca