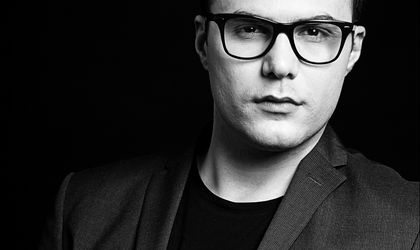 Turkish fashion retailer Koton announced it plans to invest some EUR 3 million into four new stores this year in Romania. This will bring the company to a turnover of EUR 30 million by year-end, representatives estimate.
Koton will be opening its 13th store in Romania inside Timisoara Shopping City on March 31. The unit, an investment of EUR 700,000, is the second one owned by the brand in Timisoara and covers an area of 1,600 sqm.
"We are pleased to inaugurate on March 31, our second store in Timisoara and take further Koton concept of fashion, quality and extensive range of products at an affordable price. It is an important step in the national development of our company, especially as Romanian consumers, particularly those in urban areas have a special affinity for fashion and seek to find at the preferred brand an excellent ratio between quality and price," says Burak Akbulat, country manager of Koton Romania.
Koton is present since 2007 on the local market, has a number of 300 employees and owns 12 stores, of which 7 are in Bucharest and the rest in the country, in major shopping centres in Constanta, Ploiesti, Iasi and Timisoara.
The company was founded in 1988 in Istanbul and globally it employs 8,200 in 445 stores across 25 countries.
Natalia Martian