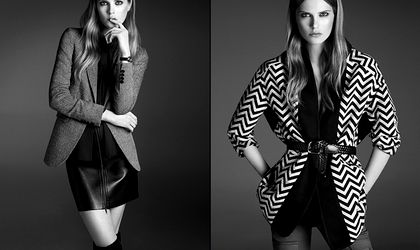 Turkish fashion retailer Koton will open two stores this year in the Iulius shopping malls in Iasi and Timisoara. The two new units will add 3000 square meters to Koton's retail surface area.
The new store in Iasi will cover 1,800 sq m and is located on the first floor of Iulius Mall. In Timisoara, the retailer will open a 1,200 sq m unit. The two outlets will be opened in the spring of 2015.
Koton presently operates stores in Bucharest and Ploiesti in Romania.
Koton began functioning in 1988 with a single fashion store in Istanbul, today it operates 377 stores in over 25 countries and aims at becoming a global brand by 2023.