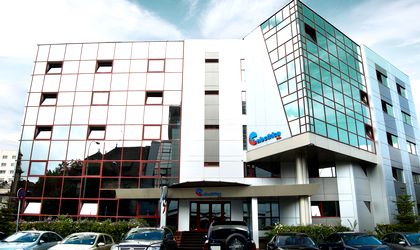 Electricity supplier and distributor Electrica has announced Friday that Ioan Rosca has been revoked from his position of general manager.
Iuliana Andronache has replaced him as interim GM, until the company appoints a new head.
Electrica had already announced at the end of February that Rosca had agreed to step down no later that June 2016.
Cristian Busu, the head of the board of administration, thanked Rosca for spending the 25 years at Electrica, and for his involvement in the IPO of the company.
Rosca has been the CEO of Electrica since May 2012. During his tenure the company went through an initial public offering (IPO) in Bucharest and London.
He previously worked as CEO of Electrica Distributie Transilvania Sud (2007-2012) and Electrica Transilvania Sud (2004-2007). Rosca holds a PhD in Electrica Engineering from the Open University UK.
Electrica registered a profit of RON 283 million in 2015, up 5 percent year-on-year.
Ovidiu Posirca