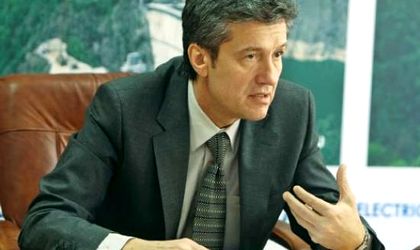 Grid operator Transelectrica has announced that Dragos Zachia-Zlatea has been appointed as president of the company's supervisory board.
He had been a member of this board since November 2015. Zlatea is replacing Carmen Neagu, who left the state-owned company last year and is the current general manager of EnergoBit.
Zlatea is a former director of Hidroelectrica, the state-owned hydroelectricity producer.
He has over 30 years of experience in the energy sector. The board president has a degree on hydro energy from the Politechnics University.
Ovidiu Posirca