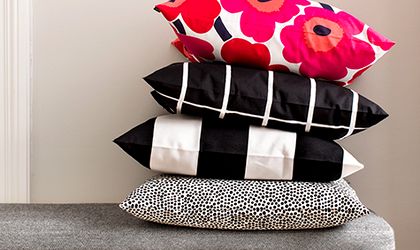 JYSK Romania, Danish retailer of furniture and decoration, announced the opening of a new store in Romania, in Sfantu Georghe, Covasna.
With a total space of over 1,200 square meters, it will be the 25th store in the country, opening on August 13 at the intersection of 7 Banki Donath Street and 3 Tavaszi Sandor Street.
"We intend to open 100 stores in Romania in the medium term. Now, with the opening of JYSK Sfantu Gheorghe, we reach 25 stores, which means that we covered a quarter of the way. We chose to expand in St. George after having received many signals from consumers here, who wanted us to be closer. In addition, we have found here a very good space from all points of view and a convenient location close to the centre, which means that the store will be accessible to all customers, regardless of where they live," said Iraida Paiuc, marketing manager of JYSK Romania.
JYSK is a retailer of mattresses, quilts, furniture and decoration in Europe, with annual turnover of over EUR 2.8 billion. The Group operates in 38 countries, has more than 2,200 stores, mostly in European countries, and has over 19,000 employees.
Owned by Danish businessman Lars Larsen, JYSK Group celebrated 36 years this year, the first store was opened on April 2, 1979 in Denmark, in the city of Aarhus. Five years later, the company expanded beyond the country with the opening of a store in Germany.
JYSK has entered the market in Romania in 2007 with the opening of the first store in Oradea. The network currently counts 25 stores in Bucharest and in major cities.
Natalia Martian