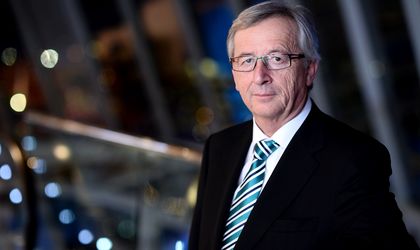 EU leaders in Brussels have nominated former Luxembourg PM Jean-Claude Juncker to be president of the European Commission, in a blow to the UK, writes BBC.
Prime Minister David Cameron called it "a serious mistake". "This is going to be a long, tough fight," he said.
Presiding over the European Commission represents one of the most powerful positions in the EU, given that the Commission drafts EU laws, oversees national budgets, enforces EU treaties and negotiates international trade deals. Only David Cameron and Viktor Orban, the Hungarian PM, voted against Juncker's appointment.
David Cameron added: 'This is a bad day for Europe. It risks undermining the position of national governments, it risks undermining the power of national parliaments and it hands new power to the European Parliament.'
In the past, Cameron has been quoted as saying that if Juncker became president of the European Commission, it would destabilize his government to such an extent that a planned referendum on EU membership would have to be brought forward.
The sources had understood Cameron as meaning that the odds of a vote in favor of Britain leaving the EU would then increase if Juncker was chosen, according to DW.
After the announcement that Juncker has been elected, Cameron said ""the job has got harder of keeping Britain in a reformed EU,"  Reuters reports.