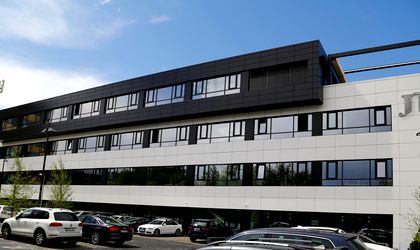 JTI Romania, the local branch of cigarette producer Japan Tobacco International (JTI) has officially inaugurated its Bucharest head offices located near its production facility at 9-9A Dimitrie Pompei Boulevard. The office building underwent a renovation and extension process which started in April 2013 and was completed this May.
"The extended building now allows all HQ staff to be located under the same roof without the need for additional rented space. During the renovation process, the employees were relocated," according to company representatives.
The 5,000 sqm building now hosts over 200 employees, from the total of around 1,000 working in its manufacturing facility and in sales offices across the country. It has 14 meeting rooms, nine coffee areas and four smoking lounges, according to company representatives.
JTI started operations in Romania in 1993, investing over EUR 100 million to date, according to its data.
JTI is part of the Japan Tobacco Group of Companies. With headquarters in Geneva, Switzerland, and about 27,000 employees worldwide, JTI has operations in more than 120 countries.
Simona Bazavan