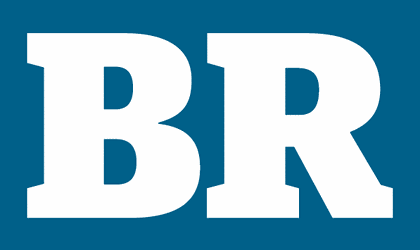 Business Review Internship
Business Review is looking for two interns to work on the Business Review website. We are looking for two digital-savvy candidates with strong English language, research and writing skills to manage part of the content activity of www.business-review.eu. The internships come with the possibility of full-time employment for the right person.
Responsibilities involve:
– researching and writing news articles for the BR website
– ensuring that fresh content is uploaded daily
– monitoring local and international news on assigned terms and topics
– creating and sending specific newsletters
– covering press conferences
– researching and drafting various listings of relevance to the BR audience
– assisting with part of the website management and promotion
If you are interested in this position, please send a cover letter and resume to simona.bazavan@business-review.ro .