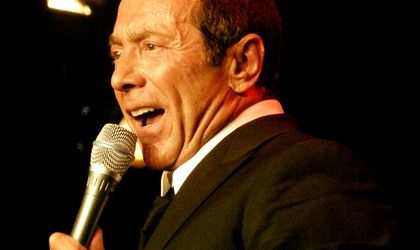 January 30 brings Paul Anka to the stage of Sala Palatului, alongside his Big Band.
Canadian Paul Anka sang in his church choir, studied piano starting from an early age and took journalism classes. His international fame appeared in the 50s and 70s with hits such as Diana, Lonely boy, Put your head on my shoulder and You're having my baby.
He is also known for the pieces he composed for Tom Jones, She's a lady, Frank Sinatra, My way and I never heard or Love never felt so good, for Michael Jackson.
Paul Anka was nominated for an Oscar for the music he wrote for the autobiographic film, in which he also stars, Longest Day 1964.
Tickets are priced between RON 245 to RON 475 and can be bought online from iabilet.ro.
Oana Vasiliu