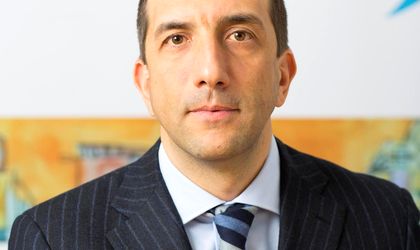 Jacopo Murzi has been appointed managing director at Janssen Romania, replacing Makis Papataxiarchis. Prior to his arrival in Romania, he was marketing and sales director for the Polish subsidiary of the pharmaceuticals company.
Murzi has joined Janssen Italy in 2005, as new business development manager. He later moved to Poland, where he has drawn up the sales strategy of the company.
"At an operational level we aim to continue growing the company by constantly expanding and updating the portfolio of products, but also contribute to education programs that include various medical themes and therapies," commented the managing director.
He is a graduate of the Polytechnics University in Milan and holds an MBA at the Management School of Bocconi University.
Ovidiu Posirca