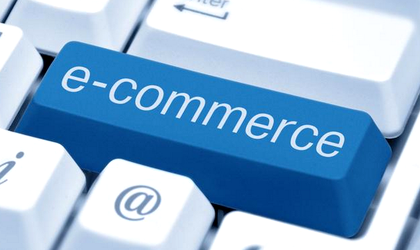 The IT&C, constructions and fashion industries are the top industries in Romania that use professional e-commerce systems, according to a study by Teamshare cited by Agerpres. This comes following data from GPeC according to which the total value of online shopping for physical products in Romania reached EUR 1.4 billion in 2015.
Immediately after the top three industries come the automotive & auto accessories industry and sports industry. "At the moment, the Teamshare data shows that over two thirds of the big companies are already using integrated platforms that offer them complete e-commerce systems, allowing for real-time stock, price and billing management," says Agerpres.
As for SMEs, "compared to the total number of companies that implement integrated systems, SMEs have a sustained adoption rate of these solutions, which shows the fact that more and more small and medium companies have started seeing the benefits of using integrated e-commerce systems," said Marius Panait, managing partner at Entelion Software.
In practical terms, online shops using integrated e-commerce platforms can "reduce their costs with 15 percent or even 25 percent," he further added, according to Agerpres. This makes implementing such a platform "an investment that can be recovered in the first six months," explained Panait, according to Agerpres.
Andreea Tint