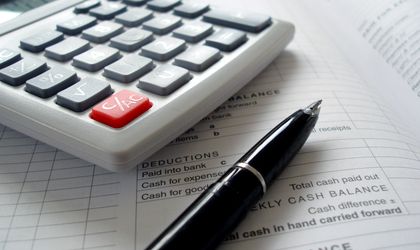 IT&C company Intrarom, part of Greek group Intracom, will supply to the Ministry of Education IT services worth EUR 4.2 million (approximately RON 18.5 million), VAT included.
The winning offer was submitted in collaboration with Siveco Romania and Power Net Consulting.
The contract was attributed a month ago and will be implemented over 13 months, according to Mediafax newswire.
Companies such as UTI Grup, S&T Romania and a consortium made up from Insoft Development & Consulting, Insoft Application and Romsys also took part in the tender.
The IT services will be used in a methodological and IT platform for organizing and developing programs regarding admission into high-school, certifications of professional qualifications, the movement of didactic personnel in education prior to university.
The project will be financed from European funds.
Intrarom was founded in 1993 and is the subsidiary of IT&C supplier Intracom Group in Greece.
Otilia Haraga