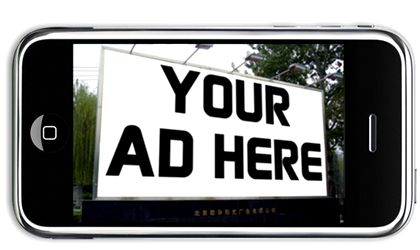 "The International Advertising Association (IAA) Romania has taken notice of the investigation of the Competition Council and does not intend to debate its conclusions. IAA Romania supports the speedy implementation of good practices such as the Code of Ethics and the Pitch Code, in collaboration with all competent institutions and will continue to act to create a professional and fair business environment, to the benefit of a fair business climate. IAA Romania expresses publicly its support for the steps made by the media agencies that are members of The Romanian Advertising Association (UAPR) regarding building and implementing fair business practices among the actors on this market," goes the official IAA Romania position, voiced by its management board.
Romania's Competition Authority has fined 11 companies in the Romanian media industry a total EUR 3.2 million for arrangements targeting to eliminate competing agencies on the media communication services market.
Last week, the Union of Advertising Agencies in Romania (UAPR) says that it "definitely rejects" the decision of the Competition Council regarding the investigation in the media industry, saying that the agencies will appeal against the decision in court.
Otilia Haraga