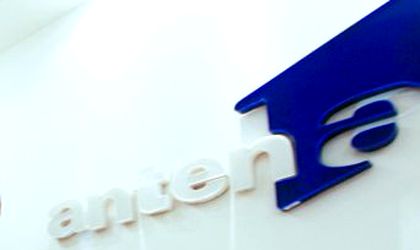 Intact Media Group announced on Monday a commercial partnership with UPC/Focus Sat corresponding with the company's strategy to exist the must-carry list.
Contacted by Hotnews.ro, Intact representatives confirmed they signed an agreement with UPC for the Antena channels to reenter Focus Sat, the satellite division of the telecarrier. The agreement was signed in preparation for the moment when Intact channels will exit must-carry, which means UPC will be required to pay for the right to re-transmit them.
"The partnership started on September 1 and includes online platform Antena Play, outside of broadcasting Antena 1, Antena 3, Antena Stars, Euforia, Zu TV", according to Intact's pres srlease.
At present, the Antena channels are included in the must-carry list which TV carriers are obligated to broadcast according to the Audiovisual Law.