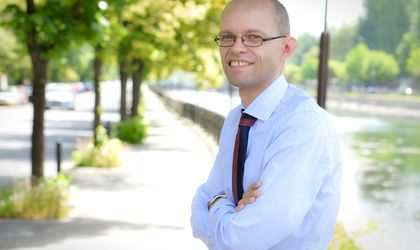 Marius Popescu has been appointed general director of ING Life Insurance Romania, the company announced today. He previously held the same position at ING Pensions.
Popescu has been with the ING Group for the past 8 years. The other positions he held during this time are investment manager at ING Life Insurance (2005-2008) and later ING Investment Management Romania (2008 – 2010).
Popescu is replacing Bram Boon who had two terms at the helm of ING Life Insurance Romania, between 2004 and 2008 and later between 2012 and 2013. He will remain a member of the insurer's administration board until October 2013.
Simona Bazavan