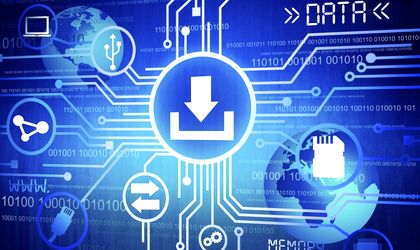 Aon Risk Solutions, the global risk management business of Aon, in partnership with The Ponemon Institute released on Tuesday Europe, Middle East and Africa (EMEA) data which explores the financial statement exposure of intangible (cyber) assets against tangible assets.
The research was undertaken in March 2015 surveying 545 professionals in 15 countries throughout EMEA. Of those surveyed, over a third (38 percent) have experienced a material or significantly disruptive loss relating to a data breach or security exploit in the past 24 months. The average financial impact of these incidents was USD 1.1 million, with overwhelmingly the most common EMEA cyber incident an attack that caused disruption to business and IT operations.
"Aon wanted to understand how organizations qualify and quantify the impact of cyber-related assets. This survey is unique as it focused on the relative financial statement impact of cyber incidents compared to tangible asset vulnerabilities. In today's technology-driven environment, enterprise risk management issues are rapidly growing with the increased use of information assets and technology and present an ever-increasing exposure to business," said Bill Peck, chief commercial officer, Aon EMEA.
The report's findings act as a roadmap for risk managers and finance (plus IT and legal), helping them take a broader look at their organization's overall risk profile to help establish comprehensive insurance coverage is in place compared to the impact of each risk on the organization.
Staff