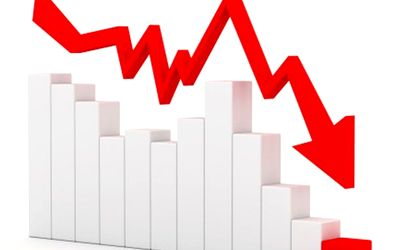 Industrial production prices for total market, domestic and foreign, fell in August by 2.7 percent year on year and by 0.7 percent compared to July, show data by the National Institute for Statistics.
The main influence for the drop was the energy sector, which recorded a 9.2 percent decrease. Capital goods also went down 1.3 percent and the intermediate goods industry saw a 0.9 percent decrease.
On the other hand, increases were registered in durable goods industry (1.4 percent), and that of non-durables (1 percent).
Compared to July, industrial production prices dropped by 0.7 percent, due to the reduction of the energy industry by 2.1 percent and those of intermediate goods by 1 percent.
In the durable goods industry prices stalled, as in the durables. A slight increase of 0.4 percent was recorded only in the capital goods industry.
Natalia Martian