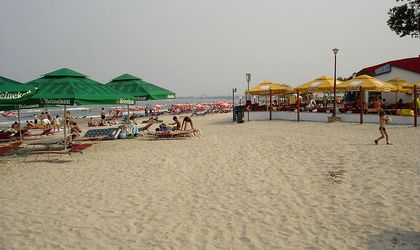 Employees working in the public system will have a day off on May 2, the Government decided on Wednesday.
This year, May 1, a public holiday and traditionally a day for Romanians to spend outside or on the beach, will fall on a Thursday. As a result, the Government has decided to also grant the following May 2 as a day off, to encourage tourism.
According to the procedure, employees in the public system have this day off, except for the ones working in institutions which need to be open constantly.
Victor Ponta previously said on Sunday that he will "succumb to pressure" and declare May 2 a free day. On Tuesday the PM added that he hoped "the optimistic predictions of people working in Tourism" will come true.
Several NGO's and associations in the Tourism industry asked the Government to declare Friday, May 2, a free day in order to give people more time to celebrate May 1 and take a holiday.
Employees in the public system are expected to compensate for their free day by working on Saturday, April 26.