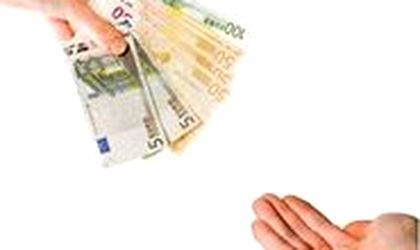 Impact Developer&Contractor, controlled by businessman Gheorghe Iaciu, contracted two loans, totaling RON 18 million (EUR4 million), from lender Banca Transilvania to develop Greenfield 2 residential project and to finance VAT, writes Mediafax.
The loan was granted for a period of 18 months and will be reimburssed in stages, as the project is being sold, according to a press release sent to the Bucharest stock market. The developers mortgaged the land and future developments.
Impact began the second phase of its Greenfield project in Baneasa, representing 4,600 new apartments. By the end of 2,500, the developer estimated it will deliver 1,000 units. The apartments are one-, two- and three-bedroom units with surfaces of between 65 sqm and 120 sqm which the developer estimates will be sold out by my mid-2015.
Impact Developer & Contractor's main shareholder is local businessman Gheorghe Iaciu who owns the Doraly shopping center. He became shareholder last year when the company's founders – Dan Ioan Popp and Carmen Sandulescu – had to sell their shares following foreclosure on an outstanding loan.