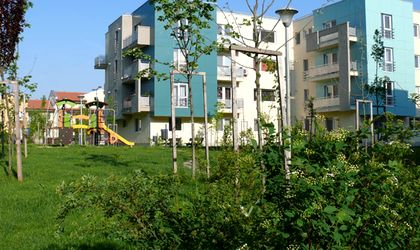 Romanian real estate developer Impact will start a residential project on a 26,000 sqm plot of land close to the Barbu Vacarescu area in Bucharest which it bought for EUR 9 million, the company has announced. The money was raised following a share capital increase.
The future residential project will feature more than 1,000 apartments.
Impact SA was set up in 1991 and it is listed on the Bucharest Stock Exchange. It has developed 16 residential  projects in four cities over the years. One such residential project is Greenfield in Baneasa (pictured) where this June the company started works on a second development phase which will consist of 4,600 apartments and a community center. About 1,000 of these housing units will be delivered this year, according to the company.
Law firm Tuca, Zbarcea & Asociatii offered legal assistance for the land transaction.
Simona Bazavan