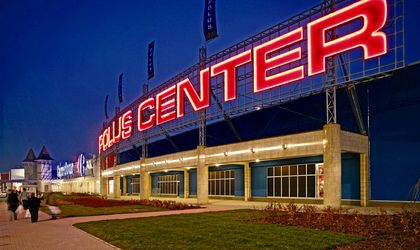 Austrian group Immofinanz, one of the largest property investors on the Romanian market, sold two logistics projects in Poland and the Czech Republic for EUR 33.2 million, and announced it will focus on developing such projects in Germany, Romania and Russia, the company's representatives stated, quoted by friedlnews.com.
"These two transactions reflect our strategic exit from the logistics sector in Poland and the Czech Republic. Our investments in the Czech Republic are now concentrated in the retail and office asset classes. In Poland, we currently hold two other logistics properties that are designated for sale over the medium-term", explains Eduard Zehetner, CEO of Immofinanz Group.
"Our focus for the development of logistics properties lies on the core markets of Germany, Romania and Russia", he added.
Immofinanz Group is one of the most important real estate developers in Europe where it owns over 1,600 properties worth EUR 10.2 billion.
The group owns 88 properties in Romania and its local portfolio is estimated at EUR 700 million and it consists of 9 office buildings, 6 retail projects and 3 logistics parks. Through Adama – the real estate developer it acquired for EUR 42 million a year go – the company is also investing some EUR 14 million in a building two more apartment blocks in Bucharest.