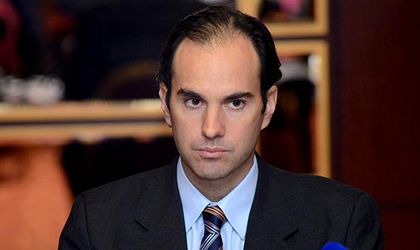 The IMF will return in Bucharest next week to assess Romania's progress under a EUR 4 billion precautionary loan deal, as part of a wider review mission that includes the EU and the World Bank.
Guillermo Tolosa, IMF Resident Representative in Romania and Bulgaria, said the IMF mission with discuss with Romanian authorities the economy's progress and reforms.
"In addition, measures for bridging the gap in revenues following the 3-month postponement of the fuel excise will also be discussed, so as to maintain the budget deficit target of 2.2 percent of GDP," said Tolosa, quoted by Agerpres newswire.
The first two review missions under the new stand-by agreement will be carried out between January 21 and February 5.
The IMF mission, led by Andrea Schaechter, will meet with representatives of political parties, trade unions, business associations, banks, and the civil sector.
Ovidiu Posirca