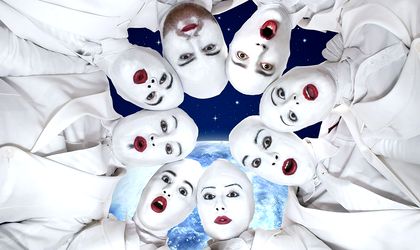 Eurostat data shows that the number of inhabitants in Ilfov county increased on average by 3.34 percent every year between 2008 and 2011, which makes it the European region with the biggest population hike.
The increase is predicated on people from Bucharest migrating to the city's edges, along with the local population's natural growth.
In total, there were 18 regions in the analyzed period that registered growth above 1.5 percent, out of which foiur are capitals: Brussels, Copenhagen, Stockholm and Luxembourg. The population also increase in 6 urban regions in UK, 2 regions in Spain, 2 urban regions in Poland and one region each for Germany and France.
In total, between 2008 and 2011, Europe's population increased by 0.26 percent, writes economica.net.