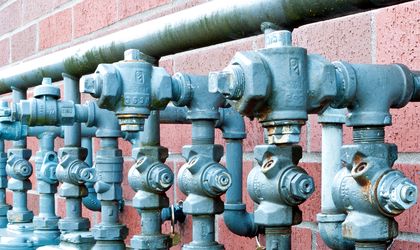 The construction of the Iasi-Ungheni gas pipe, in value of nearly EUR 26.5 million, will receive EUR 7 million financing from the European Union.
The EU contribution takes place via The Joint Operational Programme Romania- Ukraine- Republic of Moldova 2007-2013, financed through The European Neighbourhood and Partnership Instrument.
The contract was signed on August 8, 2013, and should be implemented within 17 months. The aim of the project is to ensure a higher level of energetic security for The Moldova Republic and Eastern Romania, with the diversification of available gas sources.
The project leader will be The National Agency for Mineral Resources in Romania in partnership with the Ministry of Economy in the Republic of Moldova.
Beneficiaries of the project will be businesses and residential consumers, educational institutions, social services and charity organizations in the region.
Otilia Haraga